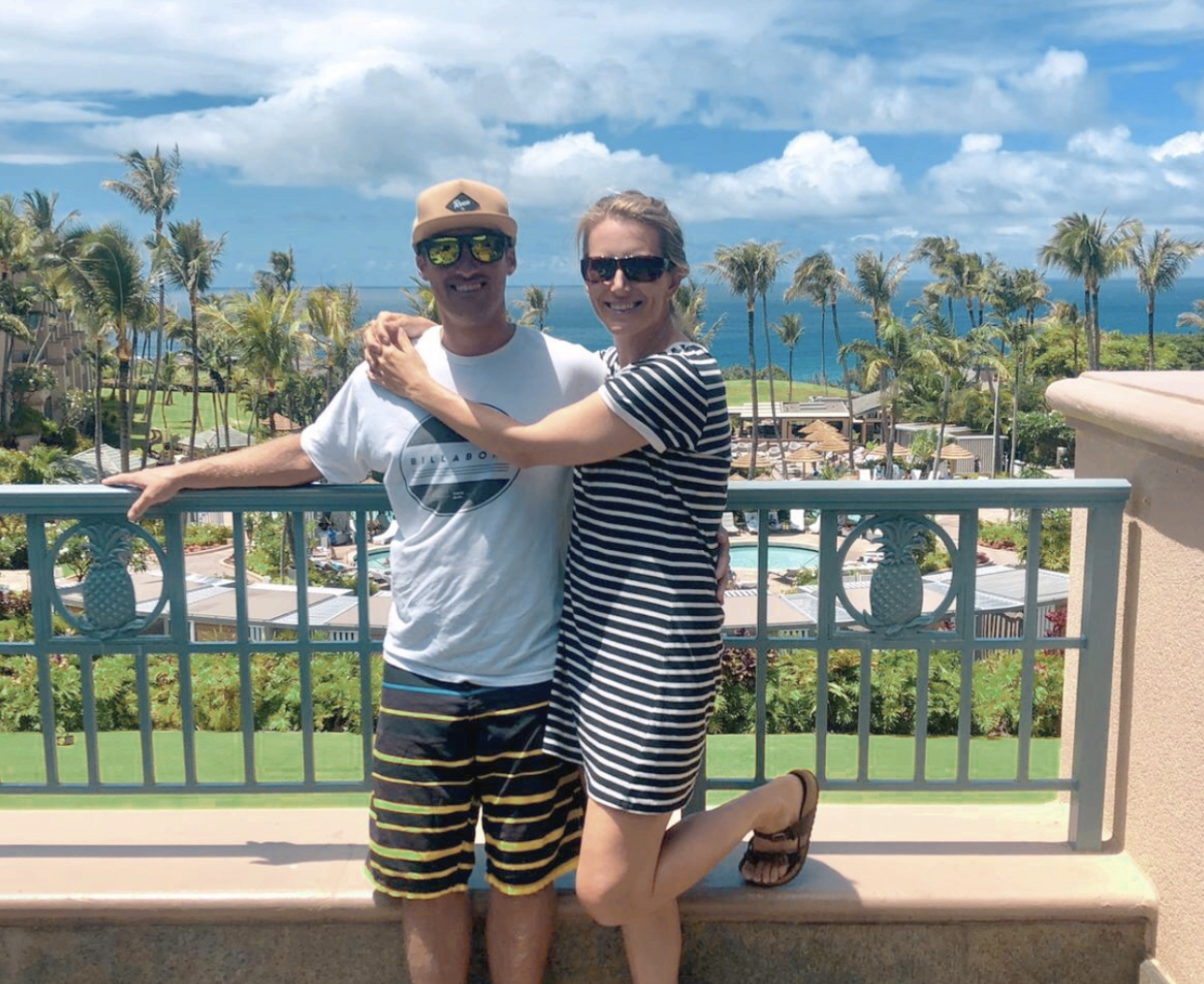 "Our job isn't done until you're 100% happy."
Our company's standard stems from my own personal value of integrity and our commitment to keeping our word, even when it costs us time and money. As a company that runs almost entirely on word-of-mouth referrals, our continued success is a testament of our integrity.
I've been so previllaged to be apart of the Maui comunnity for the past 15 years and I'm excited to bring our painting services back to the island after being away for 6 years building a very successful brand in Bend Oregon. 
Matt Strubhar | Owner and Founder
Our Team at Work
Our team will always be professional,
respectful, and nondisruptive while
working in your space.
One of our crews will be dedicated
to your project from start to finish
to ensure faster finish times, more
consistent results, and the least
amount of disruption for you.
In addition, our company vehicles are
clean, white, and professional-looking
parked in front of your home.